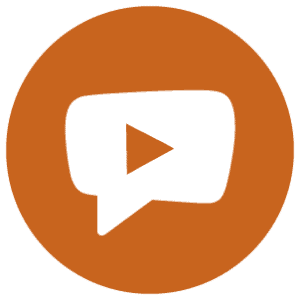 07/01/2022 at 10.30 am (PDT)
Have a Cup of Tea with Bayless
On July 1, it's that time again: Pastor Bayless will stream live from Southern California. He will be speaking on how to be stable in unstable times.
We are living in unprecedented times of crisis. The world around us is changing and many people are filled with uncertainty and fear. But it is so good to know that our God doesn't change and that He can be relied upon in every circumstance and season of life.
Bayless is looking forward to connecting directly with his global audience, and we hope you will join us! The event is free and will also be translated into German and Spanish.
You can also catch this event on our YouTube channel.