Thank You for Helping Us Bring a Living Jesus to a Dying World!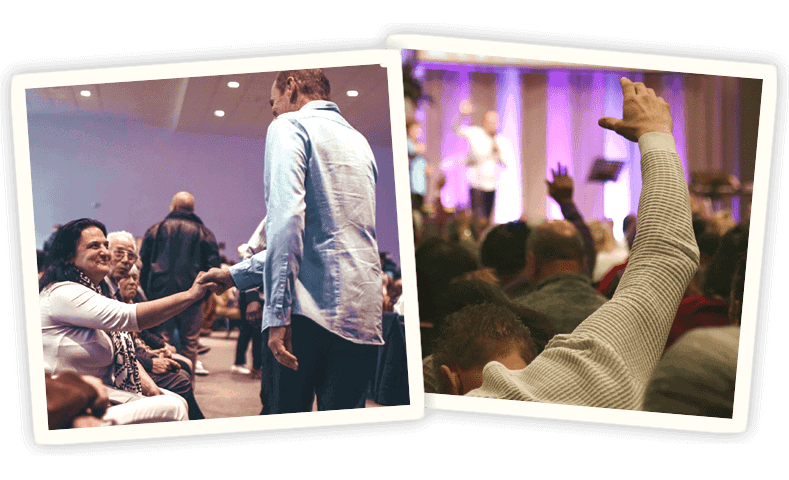 We are so grateful for your commitment to this ministry. Through your faithful monthly gifts and prayers, you're helping reach viewers like this one from the United States…
"Your powerful, moving, and loving messages bring people closer to God. I couldn't even tell you how many times I've watched, and the message felt as if it were directed to me. I'm a struggling Christian, but Bayless lifts me up every time I watch a sermon of his. Thank you, God bless."
It's your support that makes stories like this possible as you help reach people with God's Word so they can grow in their relationship with Christ.
So thank you again for your faithful support and for your passion to reach a dying world with our living Savior!
Get Inspiration from God's Word!
Sign up today to receive free Bible teaching from Pastor Bayless.