The Bible talks a lot about the end times, especially in the book of Daniel and the book of Revelation. But I want to just look at some verses from 2 Timothy chapter 3 that are so clear when it comes to describing what the final generation is going to look like prior to Christ's return.
Second Timothy 3:1 says,
But know this, that in the last days perilous times will come.
The word for last here literally means the culmination of a thing. It's used to describe the last month in the year, the last week in a day, or the final day of a week.
A dear friend of mine pastors an amazing church in Moscow, Russia. He has an amazing grasp of the Greek language, and he shared in one of his books that this word for last is also used as a nautical term, referring to the final ports of call for a ship when no more time remains for the journey.
And the apostle Paul here is telling us what society's going to look like in those days when time runs out—when time has sailed to its last port and no time remains for the journey.
"Perilous times will come." That means dangerous, difficult to deal with, stressful, and emotionally distressing times.
Then Paul writes to Timothy and says, "This is what society's going to look like in the last days, this is why it's going to be difficult and dangerous and stressful."
Second Timothy 3:2–5 continues…
For men will be lovers of themselves, lovers of money, boasters, proud, blasphemers, disobedient to parents, unthankful, unholy, unloving, unforgiving, slanderers, without self-control, brutal, despisers of good, traitors, headstrong, haughty, lovers of pleasure rather than lovers of God, having a form of godliness but denying its power. And from such people turn away!
These verses almost need no interpretation at all because they speak for themselves of what this last-of-the-last-days society is going to look like.
And if you think about it for a moment, the exact opposite of these ungodly attitudes and attributes is what we should be displaying, as believers, in these last days.
As followers of Jesus, we should be unselfish, generous, humble, etc. As we continue to shine as lights in the midst of this crooked and perverse generation. (Philippians 2:15-16)
Yes, we are living in a time of great darkness, but God wants to shine the glorious light of the gospel through us! Isaiah put it this way,
Arise, shine;
For your light has come!
And the glory of the LORD is risen upon you.
For behold, the darkness shall cover the earth,
And deep darkness the people;
But the LORD will arise over you,
And His glory will be seen upon you.
The Gentiles shall come to your light,
And kings to the brightness of your rising. (Isaiah 60:1-3)
We can readily observe spiritual darkness throughout the earth, but God wants to shine through us to reach the lost while there is time.
In fact, these verses from Isaiah, as well as numerous others (see James 5:7-8; Revelation 14:14-16; 2 Peter 3:9; Matthew 24:14), seem to tell us that there will be a great end-time harvest of souls for God's Kingdom before Christ returns! And we get to be a part of that!
That's exciting news to me, and it should excite you as well!
My friend, I believe you and I are living in the final moments, the last of the last days of this age. Think for a moment about the society that Paul described to Timothy. Does it sound a lot like our society today? I believe it does.
Think also about all the souls who are coming to Christ around the world—the people you're helping to reach with the gospel through your partnership with this ministry. It's truly exciting!
So let's be prepared for the final moments as we eagerly await the return of Christ. Let's live like Jesus, showing the world an opposite picture of society—being generous, humble, thankful, and self-controlled. Let's praise God and obey Him and show love and forgiveness to those around us.
In these last of the last days, let's work together to reach a lost and dying world with the good news of our living Jesus.
Uncover what Scripture has to say about the times we're facing, what you can expect in the future, and how you're to live as a result, with Pastor Bayless' 5-message album titled "Living in the Last Days." Request this powerful resource when you give to help equip and encourage more people with biblical teaching through Answers with Bayless Conley!
Related Video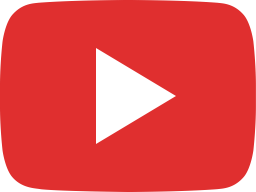 Living in the Last Days (1/5) | Bayless Conley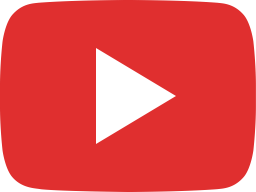 Living in the Last Days (2/5) | Bayless Conley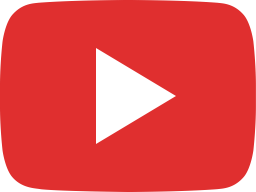 Living in the Last Days (3/5) | Bayless Conley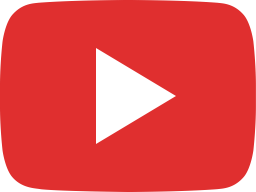 Living in the Last Days (4/5) | Bayless Conley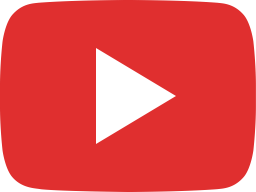 Living in the Last Days (5/5) | Bayless Conley