It's a brand-new year…and if you are like most people I talk with, you are eager to turn the page and see what 2021 has in store.
I think we are all praying that this year would be a time of restoration after the challenges of 2020. But what is it going to take for that to happen?
It is going to take following the command of Colossians 3:1–2…
If then you were raised with Christ, seek those things which are above, where Christ is, sitting at the right hand of God. Set your mind on things above, not on things on the earth.
My friend, if 2021 is going to be the season of restoration for which we have prayed, we as believers must be intentional about seeking God this year…pouring our hearts out to Him and listening for His answer.
It is also going to take spending time in His Word. It is food for your spirit—your light in the darkness. It is what brings the inheritance Christ purchased into your life. If you don't take the time to do that, you are going to get distracted.
My challenge to you this year is to be a pursuer of God's presence and a lover of His Word—that's why I wrote my brand-new book, Great Pursuits: Chasing What Matters Most in Life.
In Great Pursuits, I share how you can experience God's peace, goodness, love, purpose, patience, passion, restoration, and healing—all by pursuing abundant life in Christ every single day.
For example, if you are praying to experience the peace of God in your daily life, then you can't just wait on it—you have to pursue it.
Philippians 4:6–7 gives us both a command and a promise: "Be anxious for nothing, but in everything by prayer and supplication, with thanksgiving, let your requests be made known to God; and the peace of God, which surpasses all understanding, will guard your hearts and minds through Christ Jesus."
In the simplest of terms, we are told to not worry about anything but to pray about everything. And once we make our request known, we are promised the peace of God.
These verses make an astonishing promise: talk to God about your problem, make your request known, and He will give you a peace that surpasses human understanding!
As human beings, we can only handle so much pressure. If there is no release of the built-up pressure due to the difficulties of life, eventually there will be some sort of an eruption or breakdown.
It may erupt into marriage problems, mental health issues, outbursts of anger, broken health, or a myriad of other harmful issues. These can be avoided because God has given us the ultimate recipe for stress relief—prayer.
Friend, the trials we are facing right now have not taken God by surprise. Why not take the time—right now—before you read any further and have a conversation with God? Let your requests be made known to Him. Unburden your heart and ask for His help.
When you do, He will give you a peace that will guard your heart and mind, and you will find that He is a very present help in trouble.
In his eye-opening book "Great Pursuits," Pastor Bayless explores the things God wants you to chase after in life. Request your copy when you give today!
Related Videos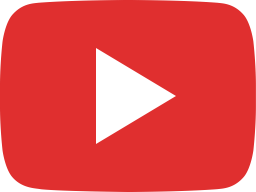 How You Can Have Peace: The Great Pursuits Series Part 1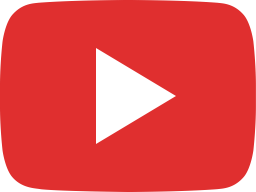 Four Keys to Knowing God Better: The Great Pursuits Series Part 2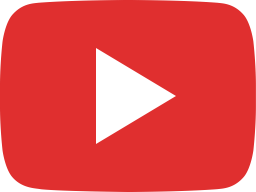 Why Hospitality Matters to God: The Great Pursuits Series Part 3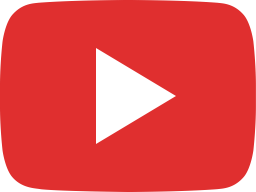 It's Not Just About You: The Great Pursuits Series Part 4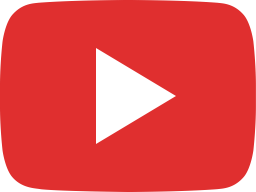 Love Makes All the Difference: The Great Pursuits Series Part 5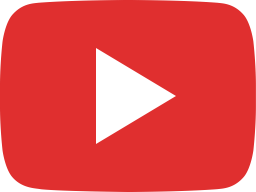 What It Means to Live with Integrity: The Great Pursuits Series Part 6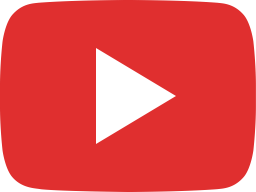 Four Promises for Godly Living: The Great Pursuits Series Part 7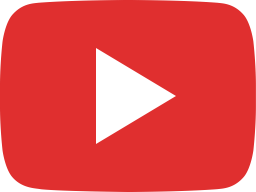 What Jesus Says About Faith: The Great Pursuits Series Part 8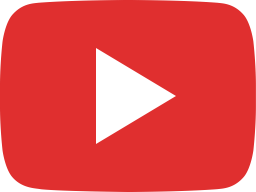 Why Patience Matters: The Great Pursuits Series Part 9