God's plan for His Church is always to have at least three generations doing life and serving Jesus together.
We see this pattern throughout the New Testament. The apostle Peter quotes the prophet Joel in Acts 2:17, saying,
"And it shall come to pass in the last days, says God, that I will pour out of My Spirit on all flesh; your sons and your daughters shall prophesy, your young men shall see visions, your old men shall dream dreams."
Notice this prophecy speaks of three distinct generations all experiencing the outpouring of God's Spirit together. First, it mentions sons and daughters being the youngest generation. Next, it mentions young men; and finally, it speaks of old men.
It all funnels down to Peter's conclusion in Acts 2:21b, "Whoever calls on the name of the LORD shall be saved." God's plan is to use all three generations to bring a living Jesus to a dying world! We certainly need what every generation brings to the table. God isn't just the God of some past generation, or of the up-and-coming generations. He's the God of all generations.
A generationally minded church is more than just a church with adult services, a youth department, and a children's ministry.
It's a church where all generations serve and work together. The way this plays out practically is for each generation to learn from the previous ones, and then be given opportunities to incorporate all that's acquired and passed on as the diverse gifts, knowledge, and strengths of each generation are mingled and utilized.
A friend of mine, Mal Fletcher, describes a generational church as a place "where Abraham resources Isaac, Isaac releases Jacob, and Jacob reveres Abraham." I wholeheartedly agree!
The apostle John also recognized and gave instructions to the three generations, saying in 1 John 2:12-13,
I write to you, little children, because your sins are forgiven you for His name's sake. I write to you, fathers, because you have known Him who is from the beginning. I write to you, young men, because you have overcome the wicked one.
Again, we see three generations serving God, growing, and carrying out Kingdom business alongside one another.
The particular gifts and callings God places on each generation must be embraced and utilized. If you take away any of the generations, we lose our edge—we lose our effectiveness in reaching a lost and a dying world.
Whatever generation you happen to belong to or identify with, you are incredibly valuable. You have a vital role to play in God's great master plan!
Bayless' book and 5-message CD-series, "From Generation to Generation," reveal God's plan for all generations to work together to build His house and reach a lost world with the Gospel. Request your copy today!
Related Videos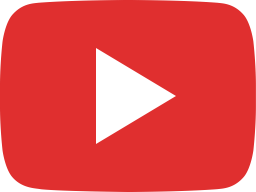 Building a Future (1/2) | Bayless Conley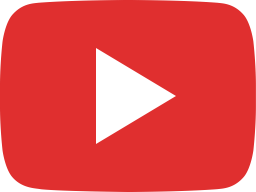 Building a Future (2/2) | Bayless Conley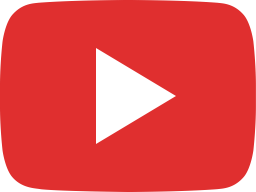 Trail Markers in the Wilderness | Bayless Conley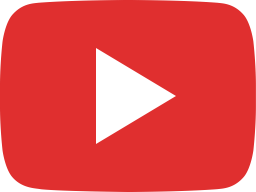 5 Thoughts for Spiritual Fathers | Bayless Conley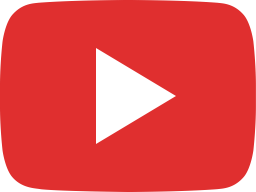 Timeless Truths for All Seasons (1/2) | Bayless Conley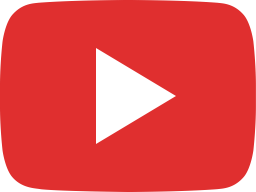 Timeless Truths for All Seasons (2/2) | Bayless Conley